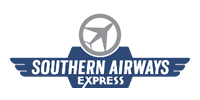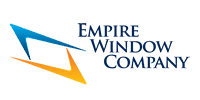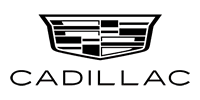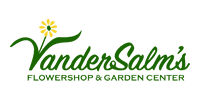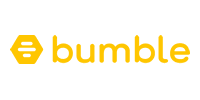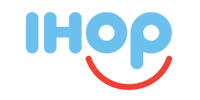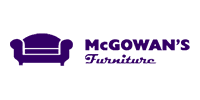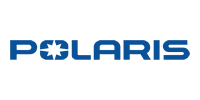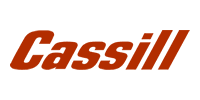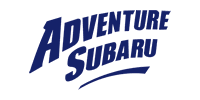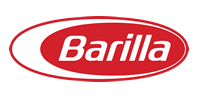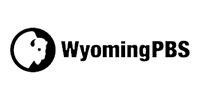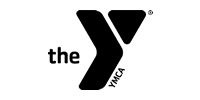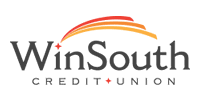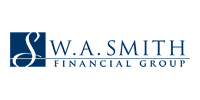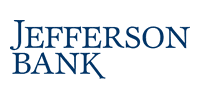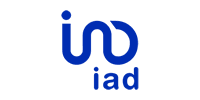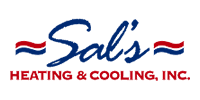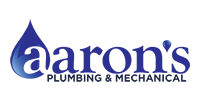 David McMillian

Jozlyn not only had the tone we were looking for in our national TV spot, she had the range to give us a ton of options. She was patient and receptive to direction. Even after I knew we "had it", she offered to do it a few more times. She was such a pleasure to work with and the consummate professional. I am always looking for a female VO with range. I found her in Jozyln Rocki.
Ise White

Jozlyn Rocki worked with us on our national broadcast commercial for Levian's new collection, Mare Azzuro. She was professional, kind, and had an excellent delivery. We would work with her again.
Jack Scott Voice Productions

Jozlyn has been one of the top requested voices in our list of premier talent. Always dependable and ready to voice projects the way the client desires. Short voiceovers, or long format, we're proud to have Jozlyn on board.
Ann Akiri

We are extremely happy with the results and would highly recommend working with Jozlyn.
Michael Escobedo

★★★★★ A pleasure to work with!
Anna Dziczkaniece

Jozlyn was great to work with and has such a good voice for anything horror! She took instructions very well and put in the effort to get It perfect – would highly recommend.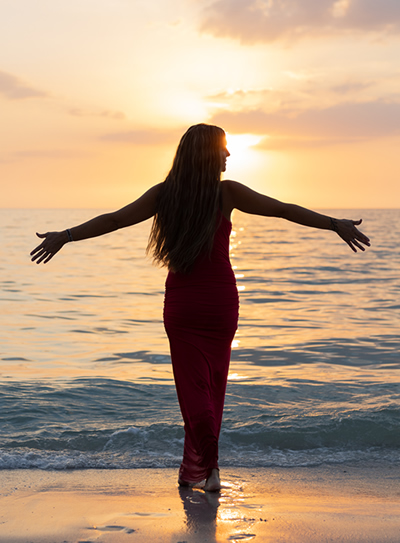 Edgy like a brewing storm. Soothing as a sunset. Effortlessly airy as the wind.
Jozlyn believes all good things reveal themselves, when they're meant to be. She finds truth in following her own aligned intuition and following her own true path. Aligned action allows Jozlyn to create and connect with your brand, business and message, to align with your customers. Her sound is rich, raspy, warm, soothing, cool and hip, depending on her mood and project, but always created with a relaxed confidence.
Wonder what life would be like if you followed your dreams? Jozlyn always knew voiceover was her dream, ever since she was 16 years old, but life took her in a few different directions instead. Along her path, she became a wife, a mom, and found another way to be creative, within the world of radio. After marriage, kids, and building her career in radio, she and her family moved to Florida. Moving to Florida, meeting new friends and all the chaos of life, brought podcasting into her orbit and within this new experience, finally voiceover came back into her world. Now almost three decades later, Jozlyn has reinvented herself again, and is a full-time voice actor…living her dreams! With all dreams comes expansion, and on-camera has dropped into her world now and she is fully embracing this experience as it unfolds as well.
If you're looking for someone with quick delivery and turnaround, that's easy to work with, takes direction in real time and is always a team player – Jozlyn is your gal. She has worked with numerous clients, in a variety of voiceover genres, including commercials, meditation, online ads, podcasting, audio-drama, narration, eLearning, radio imaging and is always open to the next creative experience.
Originally a Midwest girl, Jozlyn now lives in SW Florida with her husband, 3 boys, and two labs – who are her Girls.  If Jozlyn isn't in the booth, she's at the beach soaking up the sunshine, at home watching movies with her boys, walking her girls, biking or working out and believes all days should end with an amazing sunset.
Airy. Edgy. Always on voice. Jozlyn will draw out all the good things in life and in your project.
Home studio:  Neumann TLM 103 & RODE NT1A mics, Focusrite 2i2 Audio Interface, TwistedWave Daw and
Source Connect ready

.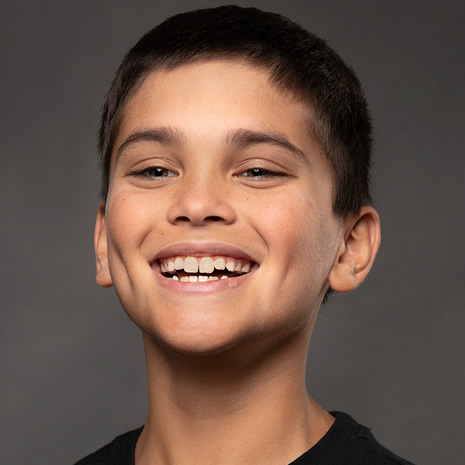 Old soul vibe.  Big kid voice.
Blake is always ready to help everyone with anything…ready to rock and bring even more good things to your story!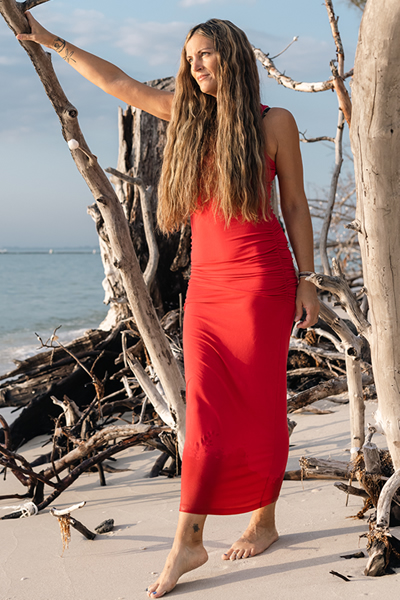 Jozlyn Rocki Female Voice Talent | Website Content Copyright © 2023